Synonyms of close
2
b
: a narrow passage leading from a street to a court and the houses within or to the common stairway of tenements
Example Sentences
Verb
We had better close the windows; it looks like it's going to rain.
I forgot to close the gate.
She was having trouble closing the drawer.
Close the lid on the box tightly.
The door opened and closed so quietly that I didn't notice he had come in the room.
The box's lid closed with a bang.
Remember to close the box of cereal when you're done.
Please close your books and put them under your desks.
Close your eyes and go to sleep.
I closed my fists and got ready to fight.
Adjective
We're not there yet, but we're getting close.
We stood close together to stay warm.
Christmas is getting closer and will soon be here.
Their daughters are close in age.
close in size and shape
Adverb
Don't drive so close to the car in front of you.
He told me to stay close as we walked through the crowd.
The time for a decision is drawing closer.
My teammate came in third, and I finished close behind.
They sat close together at the dinner table.
See More
---
Commonly Confused Words Quiz
I went to the ______ store to buy a birthday card.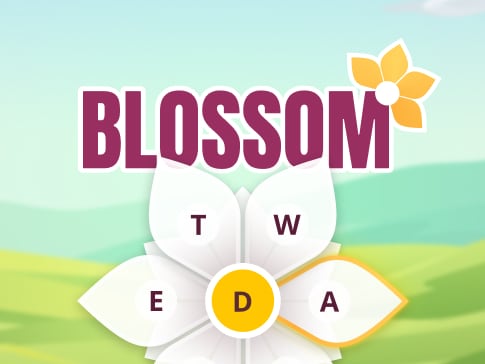 Can you make 12 words with 7 letters?
PLAY