Definition of muster
1
as in assembly
a body of people come together in one place a muster of concerned citizens
2
as in lot
a number of things considered as a unit considering the muster of suggestions that were submitted for "word of the year"
1
as in to marshal
to assemble and make ready for action a command to muster the troops
2
as in to summon
to bring together in assembly by or as if by command all the supporters that I could muster for the fund-raising campaign
3
as in to contain
to be made up of the corps of regular wine drinkers musters only about 10% of the population
hot take or cold shoulder?

You know what it looks like… but what is it called?
TAKE THE QUIZ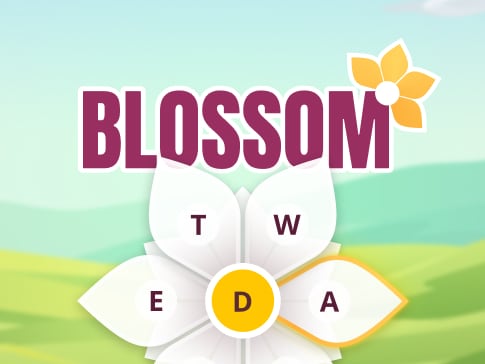 Can you make 12 words with 7 letters?
PLAY