Definition of diamond
as in gem
someone or something that is highly valued or admired With her rare all-round talent for sports, she was a diamond of a player.
as in to jewel
to make more attractive by or as if by adding diamonds The ballroom soon filled with diamonded guests ready to dance.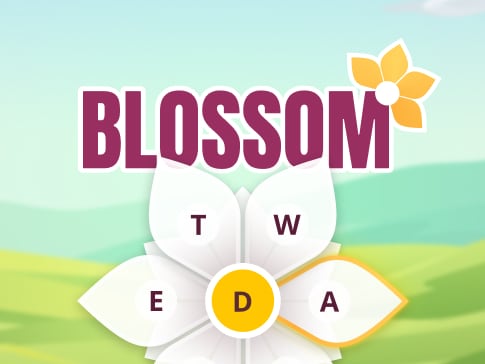 Can you make 12 words with 7 letters?
PLAY