Trend Watch
In a Time of Uncertainty, a Divided Nation Searches for Puppies
So many puppies. But none of them will be Word of the Year.
---
It was the best of times, it was the worst of times: puppy was our top trending word on December 1. It's still trending now. So is the word flummadiddle.
But people didn't just suddenly begin searching for puppies. Both puppies and flummadiddle began to trend after we observed that our top lookup has been fascism for the past several weeks.
'Fascism' is still our #1 lookup.

# of lookups = how we choose our Word of the Year.

There's still time to look something else up.

— Merriam-Webster (@MerriamWebster) November 29, 2016
People should look up fascism. As with any other word in the dictionary, we want people to know what fascism means. But we needed a break from fascism.
No, "What if everyone committed to looking up 'flummadiddle' twice a day?" is the most desperate-sounding tweet https://t.co/JpyFvSrrgf https://t.co/FsEIN63hnl

— Merriam-Webster (@MerriamWebster) November 29, 2016
Flummadiddle means "something foolish or worthless." It first appeared in the early 19th century, where it referred to a frill or fringe on a dress; by the 1840s, it was appearing as a synonym for fiddle-faddle, folderol, or flapdoodle.
@samanthavicent I've searched "puppies" 523 times in the past 30 minutes. Anything change?

— Follow @PowerHourLSU (@CarterthePower) November 29, 2016
Puppy comes from the Middle English popi, which in turn comes from the Middle French poupée ("doll, toy"). The word entered our language in the mid-16th century, and appears in phrases like one sick puppy, one tired puppy, and puppy fat.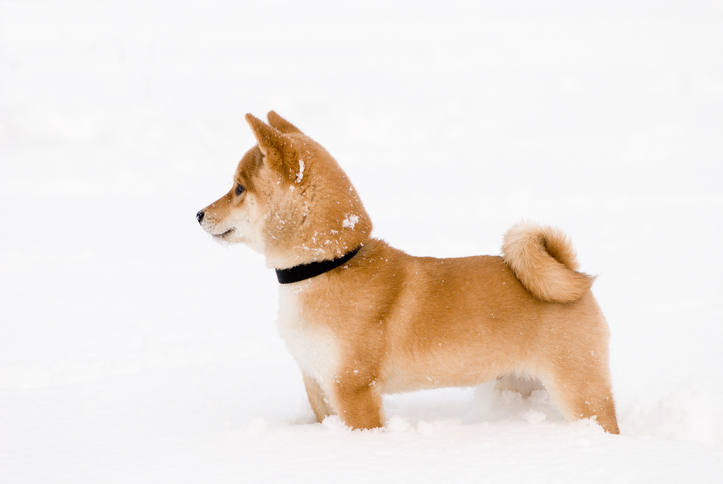 We like puppies.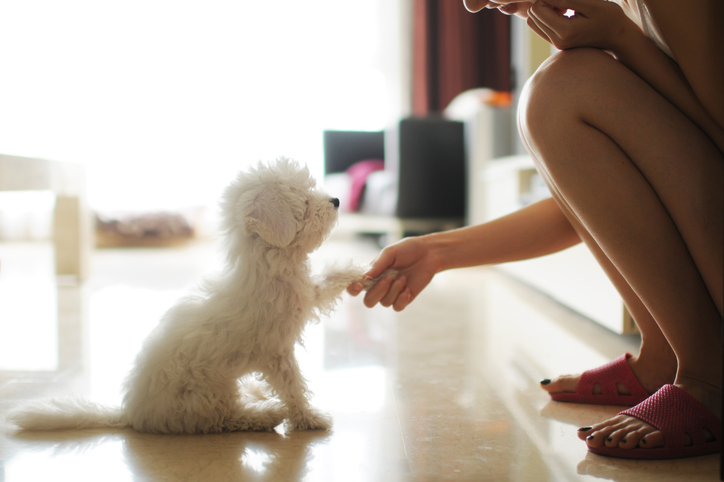 They're surprisingly good at grammar.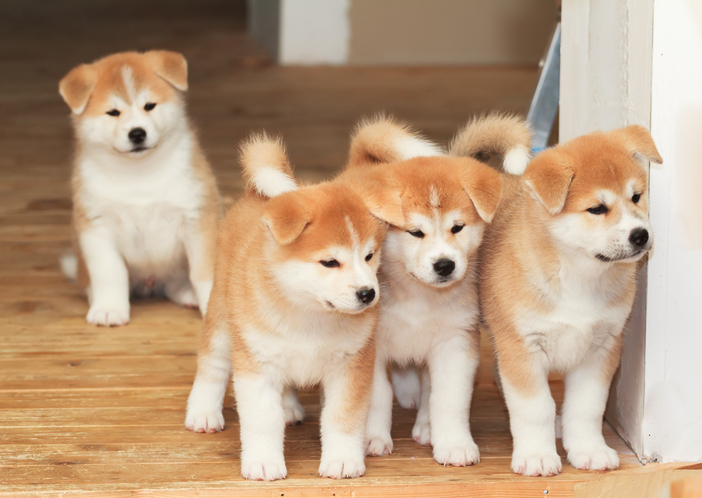 But they will not be our Word of the Year, and neither will flummadiddle. Our Word of the Year cannot be rigged. We encourage people to look up new words at all times, particularly if those words are strange 19th-century Americanisms or words for adorable doll-like creatures, but our Word of the Year is based on year-over-year increase in lookups. We look for a word which got a high number of lookups and increased dramatically in popularity when compared to previous years.
For example, love always gets a high amount of lookups; it's unlikely to be Word of the Year, because it doesn't tell us anything new about this year in comparison to other years. People are always interested in love.
Fascism is both a perennial top lookup—it's #4 on our all-time lookup list and was in the top 12 words last year—and a word that has shown a recent spike. It was the top word for November, and had a particular spike on November 9. It's currently in the top 1% of lookups.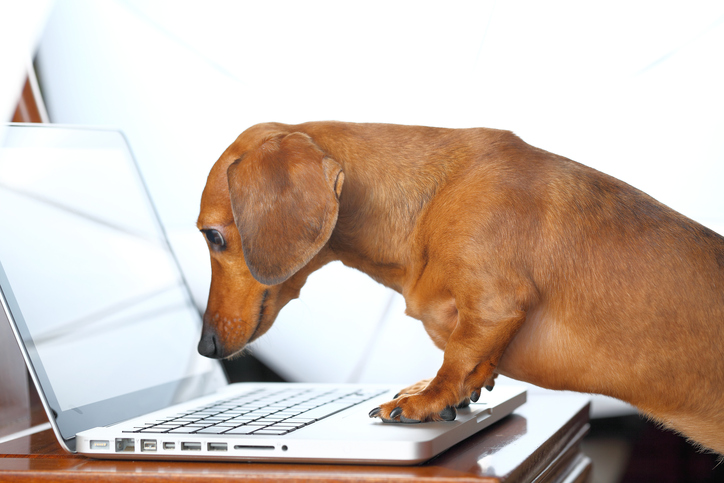 We have just begun sifting the data for the Word of the Year for 2016. While fascism is indeed a word that is frequently looked up, there are many other words that show greater year-over-year increase in lookups, and which tell us more about what makes this year very different from past years. We try to separate the perennial lookups from the spikes.
Looking up a word doesn't necessarily indicate that a person doesn't know the word's meaning. One of the primary reasons that people turn to the dictionary is that English is hard (how do you spell camaradarie? The more phonetic variant comradery is one of our most looked-up words of all time). Some people seem to be looking for philosophical or emotional descriptions, like the love example mentioned earlier. Spelling, pronunciation, and meanings are what people are looking for—especially for abstract words like integrity and pragmatic.
If you've already looked up puppy, consider this gallery of less familiar names for familiar creatures. If you haven't looked up fascism and you're now curious about the definition, well, it's here. As for the Word of the Year, we expect to announce it sometime in mid-December. Watch this space.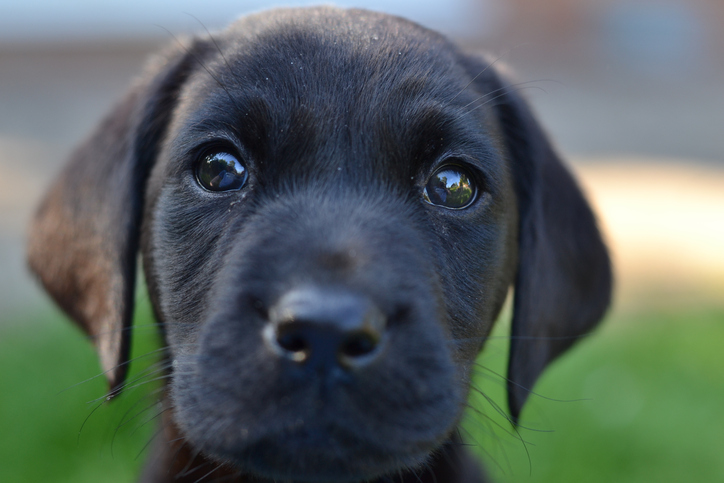 Trend Watch tracks popular lookups to see what people are talking about. You can always see all Trend Watch articles here.
---