Trending:
Lookups spiked
475%

on June 1st, 2022
The much-watched Johnny Depp-Amber Heard trial concluded with a jury finding that Depp was defamed by an op-ed written by Heard in 2018. The question of defamation, whether Depp's reputation was damaged by false statements in the op-ed, was what the jury was asked to decide.
Defamation is defined as:
: the act of communicating false statements about a person that injure the reputation of that person : the act of defaming another
This defamation case is also referred to as a libel case.
Slander is used when referring to a false and defamatory oral statement about a person, whereas libel refers to a written statement.
Trend Watch is a data-driven report on words people are looking up at much higher search rates than normal. While most trends can be traced back to the news or popular culture, our focus is on the lookup data rather than the events themselves.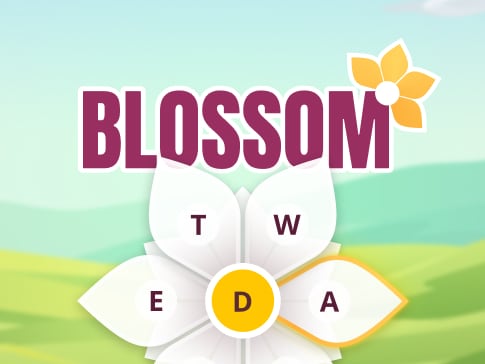 You can make only 12 words. Pick the best ones!
PLAY