Trending:
Lookups spiked
25,000%

on September 7th, 2022.
Trend Watch is a data-driven report on words people are looking up at much higher search rates than normal. While most trends can be traced back to the news or popular culture, our focus is on the lookup data rather than the events themselves.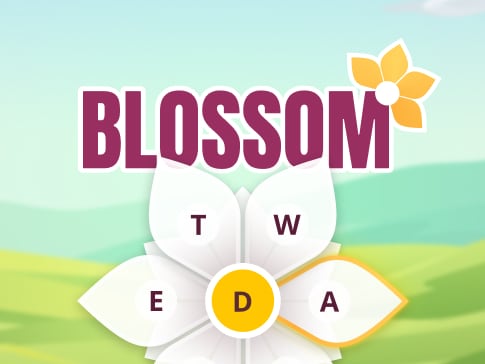 You can make only 12 words. Pick the best ones!
PLAY