ther·​mo·​nu·​cle·​ar
ˌthər-mō-ˈnü-klē-ər
-ˈn(y)ü-kyə-lər
1
: of, relating to, or employing transformations in the nuclei of atoms of low atomic weight (such as hydrogen) that require a very high temperature for their inception (as in the hydrogen bomb or in the sun)
2
: of, utilizing, or relating to a thermonuclear bomb
Example Sentences
Hydrogen bombs are thermonuclear weapons.
Recent Examples on the Web
Unlike our own sun, which will shine for billions of years, more massive stars can burn through their thermonuclear fuel in only a few million years before sloughing off their outer layers and exploding in a dramatic supernova.
—
Allison Parshall, Scientific American, 17 Mar. 2023
Modern thermonuclear devices are complex bits of machinery designed to initiate a specific explosive sequence, sometimes called a fission-fusion-fission reaction, which releases a massive amount of energy.
—
WIRED, 27 Feb. 2023
Detonate a thermonuclear weapon to blast a crack several hundred meters deep in Earth's surface.
—
Tim Folger, Discover Magazine, 13 July 2014
But a full draft opinion has never leaked to the press in the modern history of the court, and the reaction inside the marble palace will likely be thermonuclear.
—
Matt Ford, The New Republic, 3 May 2022
DeChambeau's controversies emerge from his almost thermonuclear proclivity for violating golf's behavioral norms.
—
John Guaspari, National Review, 26 Sep. 2021
Even the invention of the atom bomb didn't end the primacy of carriers; instead, carriers became a platform for delivering thermonuclear weapons.
—
Kyle Mizokami, Popular Mechanics, 24 Sep. 2021
During the Cold War, the U.S., even with NATO, didn't have primacy over the Soviet Union and Warsaw Pact for one reason: The Soviets saw a war as a fight to the finish in which nuclear and thermonuclear weapons would be used.
—
WSJ, 29 May 2020
Many are the remains of massive stars that collapsed after burning through their thermonuclear trust funds.
—
Dennis Overbye, New York Times, 6 May 2020
See More
Last Updated:
- Updated example sentences
hot take or cold shoulder?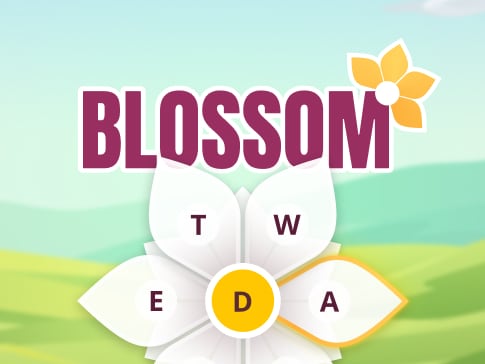 Can you make 12 words with 7 letters?
PLAY