How to Remember the Spelling of 'Definitely'
A definitive answer.
---
play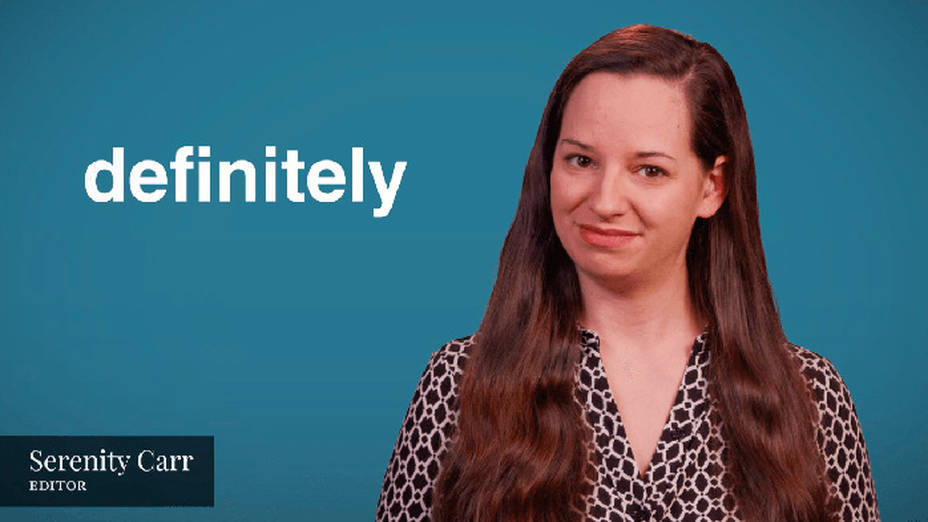 Up Next
Title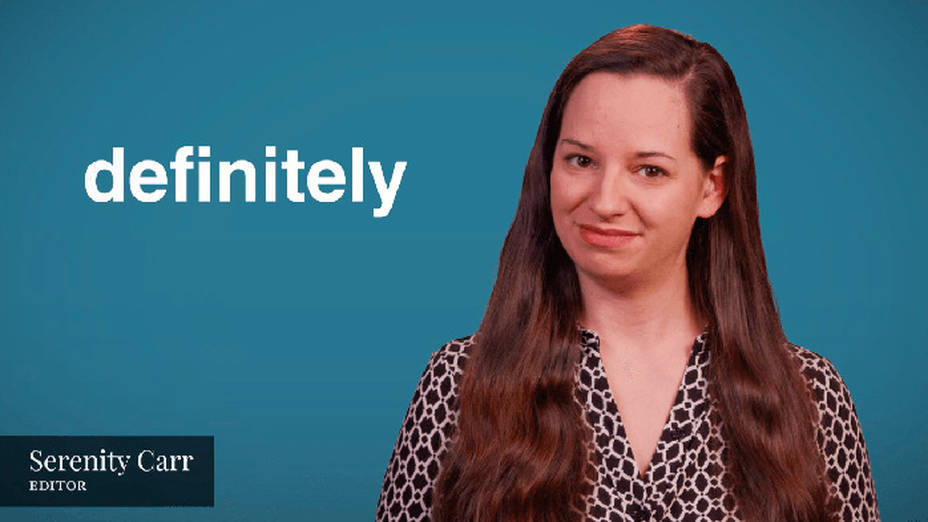 102,182 views
Featuring: Serenity Carr
Editor Serenity Carr breaks down a simple way to remember how to spell
definitely
.
Transcript
Do you have trouble spelling definitely? Just remember, it contains the word finite. Then you definitely won't misspell it.