Definition of avalanches
plural of avalanche
1
as in landslides
a large mass especially of snow, ice, dirt, or rocks descending from a high place Much of the mountainside was covered by the avalanche.
2
as in influxes
a sudden large amount of something that overwhelms After the disaster, the town received an avalanche of letters and donations from supporters and well-wishers.
present tense third-person singular of avalanche
as in skids
to fall down in a large mass The snow avalanched down the mountainside.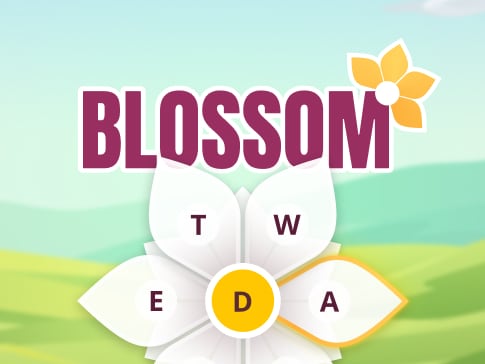 Can you make 12 words with 7 letters?
PLAY