plural of river
1
as in streams
a passageway for water A fallen tree branch was floating down the river.
2
as in floods
an overwhelming flow or rush of something Jet streams can be thought of as giant rivers of air that circulate around the globe. He was overwhelmed by the river of new information that the document dump provided.
---
The Great British Vocabulary Quiz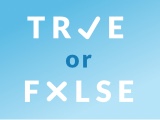 Test your knowledge - and maybe learn something along the way.
TAKE THE QUIZ