—
used to refer to the least pleasant or appealing part of something that has many bad parts
I forgot my backpack, was late for class, and worst of all, I discovered I'd studied the wrong material for the test.
---
What Did You Just Call Me?
Before we went to her house, Hannah told us her aunt was a flibbertigibbet.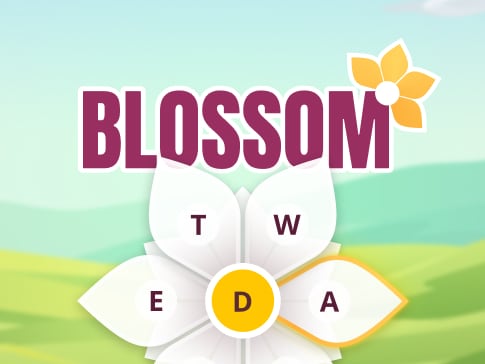 Can you make 12 words with 7 letters?
PLAY