Synonyms of urge
1
: to present, advocate, or demand earnestly or pressingly
his conviction was upheld on a theory never urged at his … trial
—
Leon Friedman
2
: to undertake the accomplishment of with energy, swiftness, or enthusiasm
4
: to force or impel in an indicated direction or into motion or greater speed
the dog urged the sheep toward the gate
: to declare, advance, or press earnestly a statement, argument, charge, or claim
urged for the adoption of the proposal
1
: the act or process of urging
Example Sentences
Verb
He is continually urging reform.
The rescuers urged that we remain calm.
an editorial urging readers to vote
I urge you to reconsider.
A hand on her back urged her forward.
Noun
the urge for something sweet
He fought the urge to cry.
See More
Recent Examples on the Web
Verb
For subscribers:Parents urge JCPS to change magnet admissions due to school start time proposal How much are resale tickets to Beyoncé's Louisville show?
—
Rae Johnson, The Courier-Journal, 16 Mar. 2023
Chinese President Xi Jinping is also planning to visit with Putin in the coming months, The Wall Street Journal reported Tuesday, citing unnamed sources who said Xi will push for an end to the war and urge Russia not to use nuclear weapons.
—
Sara Dorn, Forbes, 21 Feb. 2023
Jealous uses modern day parables (with glimpses of luminaries like the late Archbishop Desmond Tutu) to urge national unity.
—
Donna M. Owens, Baltimore Sun, 15 Feb. 2023
Business Unity South Africa, the country's biggest business group, wrote to Ramaphosa last week to urge him to use the opportunity to appoint a more competent executive, and to do more to institute economic reforms and crack down on corruption.
—
Amogelang Mbatha, Bloomberg.com, 9 Feb. 2023
Some Snyder fans have been using Twitter to urge Warner Bros. to sell the SnyderVerse to Netflix so that the director can continue on with his comic book universe.
—
Zack Sharf, Variety, 9 Feb. 2023
Disney has for years used her position and her name to urge the wealthiest strata of society to behave more conscientiously.
—
Bytristan Bove, Fortune, 10 Jan. 2023
Thompson then trudged through deep snow to open a gate on the east side of the airstrip, then used the pop of his paintball gun, and the occasional whistle and thump on his truck door, to urge the bulls toward it.
—
Marc Lester, Anchorage Daily News, 27 Dec. 2022
Carter also used his time on the show to urge his mother to get help for her drinking addiction.
—
Jordan Runtagh, Peoplemag, 24 Dec. 2022
Noun
Fixing server problems, offering alternatives to legacy features, and resisting the urge to change too much all at once?
—
Victoria Song, The Verge, 14 Mar. 2023
Resist the urge to pay extra for assembly, since putting this one together is easier than most.
—
Timothy Dahl, Popular Mechanics, 10 Mar. 2023
Add the potatoes, milk and 2 teaspoons salt, and bring to a boil over medium-high heat (resist the urge to heat it faster as this can lead to curdling).
—
San Diego Union-Tribune, 8 Mar. 2023
And resisting the urge to wipe the garden clean can continue to foster a wildlife habitat for those beneficial creatures.
—
Monica Cardoza, Washington Post, 8 Mar. 2023
Netflix has resisted the urge to dive into live sports, a business that comes with astronomical costs because of the license fees popular leagues are able to extract for broadcast and streaming rights.
—
Los Angeles Times, 1 Mar. 2023
Once the hair finally breaks free, resist the urge to pluck or shave it.
—
Maddy Zollo Rusbosin, Women's Health, 28 Feb. 2023
And while you might be tempted to channel your inner nail artist, Seney recommends resisting the urge to do gel extensions.
—
Nerisha Penrose, ELLE, 16 Feb. 2023
The post workout cool-down is (almost) as easy to skip as the warm-up, but resist the urge!
—
Jenny Mccoy, SELF, 15 Feb. 2023
See More
Last Updated:
- Updated example sentences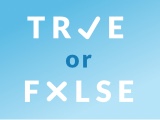 Test your knowledge - and maybe learn something along the way.
TAKE THE QUIZ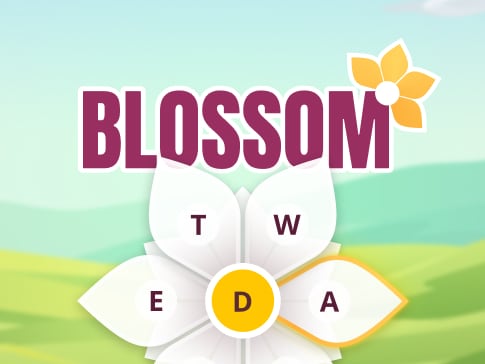 Can you make 12 words with 7 letters?
PLAY