: to stop being aware of how something is changing, what someone is doing, etc.
With so much going on, it's easy to lose track.
—
usually + of
It's easy to lose track of what's going on.I'm sorry I'm late. I lost track of the time.We lost track of each other after high school.
hot take or cold shoulder?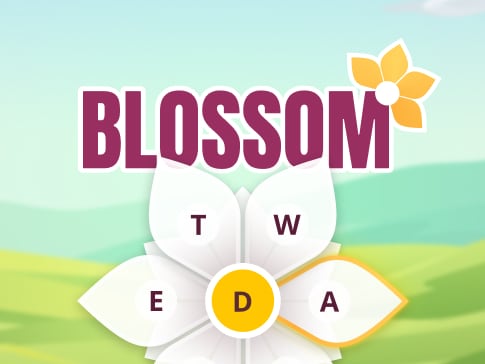 Can you make 12 words with 7 letters?
PLAY