iron·​weed
ˈī(-ə)rn-ˌwēd
: any of a genus (Vernonia) of mostly weedy composite plants usually having alternate leaves and perfect red, purple, or white tubular flowers in terminal cymose heads
Example Sentences
Recent Examples on the Web
The hard path will offer close-up views of wildflowers in the fall, such as ironweed, milkweed and two varieties of goldenrod.
—
Mary Jane Brewer, cleveland, 28 Sep. 2022
Rhett Steele lopes through the dense Indiana forest, oblivious of the ironweed and paw-paws and briars that grab at his legs.
—
Doug Struck, The Christian Science Monitor, 13 Sep. 2022
Dozens of monarch butterflies descended on the prairie at the Peggy Notebaert Nature Museum Tuesday, feasting on the nectar of purple ironweed flowers and golden compass plant blossoms.
—
Nara Schoenberg, Chicago Tribune, 9 Sep. 2022
The diminutive threadleaf ironweed (V. lettermannii) has become one of our favorites at Yew Dell for both foliage texture and bloom.
—
Paul Cappiello, The Courier-Journal, 14 Aug. 2021
On the other end of the spectrum is the gigantic New York ironweed (V. noveboracensis) that puts those same violet flowers on 7-9-foot tall stems.
—
Paul Cappiello, The Courier-Journal, 14 Aug. 2021
These plants were the top species magnets: black willow, a goldenrod named Euthamia graminifolia, Virginia bluebell and New York ironweed.
—
Washington Post, 28 Apr. 2021
Monarch butterflies have, for centuries, relied on milkweed and nectar plants—in Oklahoma and Kansas, this includes sunflowers, ironweed, coneflower, and a host of others—to fuel their journey up and down the continent.
—
Nick Martin, The New Republic, 4 Mar. 2021
The Pollinator Habitat Expansion Initiative involves mowing less and planting varieties of milkweed, clover, ironweed, wingstem, columbine, joe pye weed and two-leaved toothwort.
—
USA TODAY, 16 July 2019
See More

You know what it looks like… but what is it called?
TAKE THE QUIZ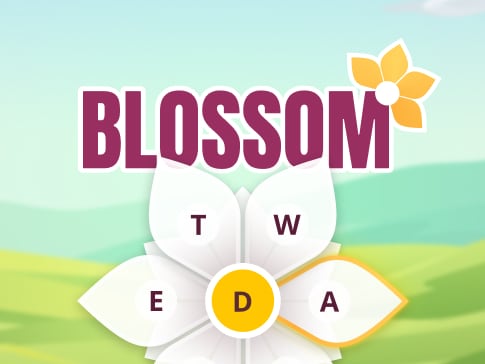 Can you make 12 words with 7 letters?
PLAY