im·​pla·​ca·​ble
(ˌ)im-ˈpla-kə-bəl
-ˈplā-
Synonyms of implacable
: not placable : not capable of being appeased, significantly changed, or mitigated
implacability
(ˌ)im-ˌpla-kə-ˈbi-lə-tē
noun
implacably
(ˌ)im-ˈpla-kə-blē
adverb
Example Sentences
He has an implacable hatred for his political opponents. an implacable judge who knew in his bones that the cover-up extended to the highest levels of government
Recent Examples on the Web
In the face of an opaque, implacable adversary, strategists in Washington are keen to avoid a prolonged war.
—
Ishaan Tharoor, Washington Post, 17 Feb. 2023
Should China become an implacable aggressor, however, the Pentagon does have war plans in place to attack China's defensive bubble.
—
Anna Mulrine Grobe, The Christian Science Monitor, 9 Feb. 2023
Moehringer, at least, knows this, even if Harry may hope that his own royal plot will swerve unexpectedly from implacable tragedy to restitutive melodrama.
—
Rebecca Mead, The New Yorker, 13 Jan. 2023
But the old life of pressing olives and herding sheep is faltering in the face of an implacable drought.
—
Vivian Yee, New York Times, 19 Jan. 2023
The newspaper's circulation soon plummeted over its implacable opposition to the war.
—
Daniel Akst, WSJ, 7 Dec. 2022
And northerly countries such as Iceland have begun to hold funerals for glaciers felled by the planet's implacable heat.
—
Katherine J. Wu, The Atlantic, 19 Dec. 2022
The public will often reach the same calculus, coming to see their attacker as an implacable threat that can only be neutralized through defeat.
—
Max Fisher, New York Times, 11 Oct. 2022
As the Iranian revolution transformed the region, the shock of suddenly facing an implacable enemy instilled in the Saudis a visceral fear of popular uprisings—either within their own kingdom or in any neighboring country.
—
Kim Ghattas, The Atlantic, 24 Nov. 2022
See More
Podcast
Get Word of the Day delivered to your inbox!
Last Updated:
- Updated example sentences
---
A Good Old-Fashioned Quiz

Hear a word and type it out. How many can you get right?
TAKE THE QUIZ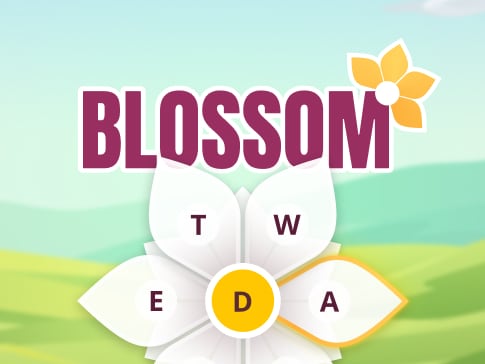 Can you make 12 words with 7 letters?
PLAY