1a : lacking dexterity or skill (as in the use of hands) I'm awkward with a needle and thread.
b : showing the result of a lack of expertness an awkward attempt awkward pictures
2a : lacking ease or grace (as of movement or expression) awkward writing
b : lacking the right proportions, size, or harmony of parts : ungainly an awkward design
3a : lacking social grace and assurance an awkward newcomer
b : causing embarrassment an awkward moment
4 : not easy to handle or deal with : requiring great skill, ingenuity, or care an awkward load an awkward diplomatic situation
to deposit or conceal in a hiding place
Get Word of the Day daily email!
Name that Food Quiz
Name these cookies!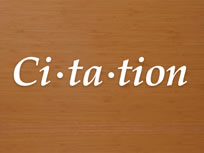 Test Your Knowledge - and learn some interesting things along the way.
TAKE THE QUIZ