Synonyms of amok
: an episode of sudden mass assault against people or objects usually by a single individual following a period of brooding that has traditionally been regarded as occurring especially in Malaysian culture but is now increasingly viewed as psychopathological behavior occurring worldwide in numerous countries and cultures
1
: in a violently raging, wild, or uncontrolled manner
—
used in the phrase

run amok
rioters

running amok

in the streets
Conditions had allowed extremism to

run amok

.
2
: in a murderously frenzied state
: possessed with or motivated by a murderous or violently uncontrollable frenzy
Example Sentences
Recent Examples on the Web
Adverb
Sanders and others cast the derailment as an industry run amok.
—
Scott Dance, Washington Post, 10 Mar. 2023
One of the best examples of government run amok is the Energy Department.
—
WSJ, 7 Mar. 2023
After hundreds of street racers shut down an intersection in downtown Austin late Saturday, Police Chief William McManus said similar groups have been running amok in San Antonio in the last two weeks.
—
Jacob Beltran, San Antonio Express-News, 20 Feb. 2023
While in his plays, anger runs amok, mushrooming into this gigantic, hideous form.
—
Scott Roxborough, The Hollywood Reporter, 20 Feb. 2023
For many Mexicans, the case has confirmed their worst suspicions about complicity between government officials and criminal gangs that run amok, profiting from the enormous illicit trade to the United States, along with other rackets.
—
Los Angeles Times, 17 Feb. 2023
Many news outlets conjectured that the random UAP (unidentified aerial phenomena) were car-dealership balloons run amok.
—
Vulture, 17 Feb. 2023
Reportedly shot for less than $100,000, this tale of Pooh and Piglet all grown-up and running amok recently opened to box office success in Mexico and is currently playing on cinema screens around America.
—
Clark Collis, EW.com, 16 Feb. 2023
His car ran amok for 100 feet, but only his ego was injured when the incident made the papers.
—
Patt Morrisoncolumnist, Los Angeles Times, 14 Feb. 2023
Adjective
Wyatt Russell has been terrific as this avatar of male insecurity run wildly amok, but the script isn't always doing him favors.
—
Alan Sepinwall, Rolling Stone, 16 Apr. 2021
See More
Podcast
Get Word of the Day delivered to your inbox!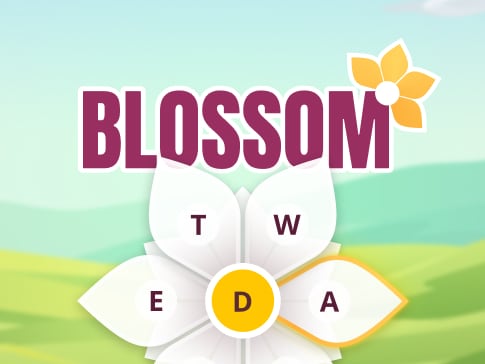 Can you make 12 words with 7 letters?
PLAY