Is It 'Day today' or 'Day-to-day'?
What about Day Tomorrow?
---
play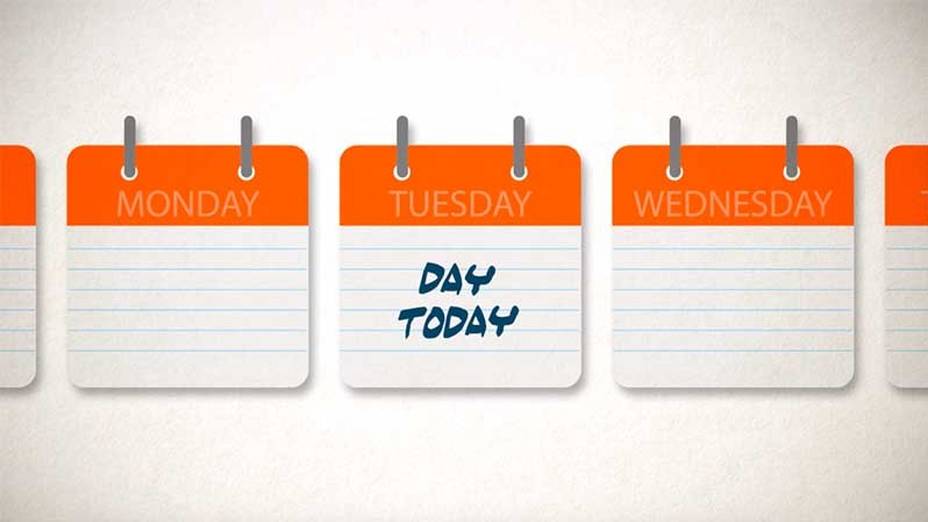 Up Next
Title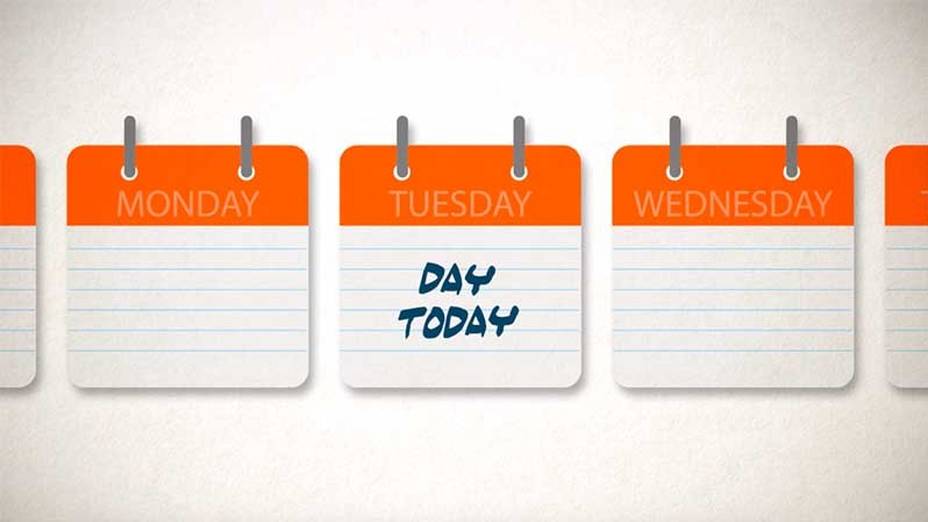 12,253 views
Featuring: Emily Brewster
Is It 'Day Today' or 'Day-to-day'? Senior Editor Emily Brewster explains a common eggcorn.
Transcript
Sometimes a word that sounds like the right word and feels like the right word isn't actually the right word. It's an eggcorn. They're not "day today" operations, as opposed to day tomorrow operations. They're "day-to-day" operations. They happen or are done everyday.