The Serial Comma
Why don't they call it the Merriam-Webster comma?
---
play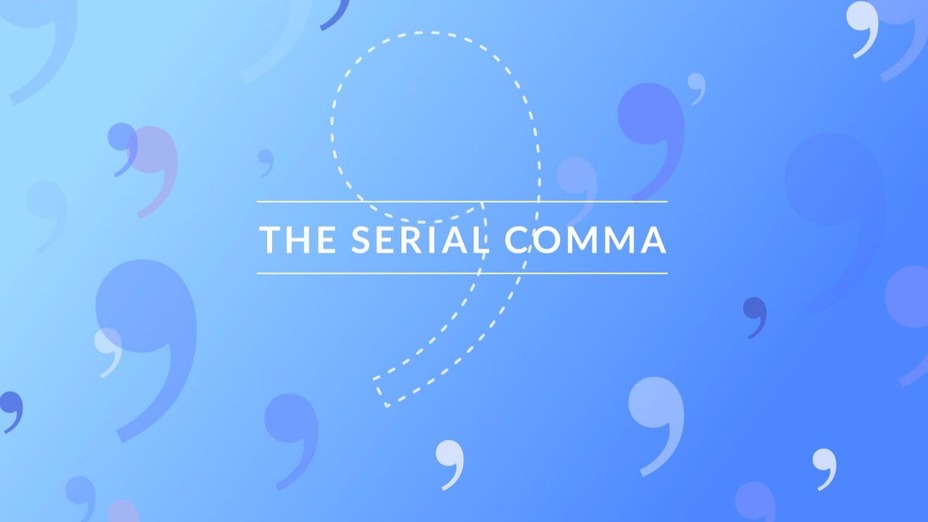 Up Next
Title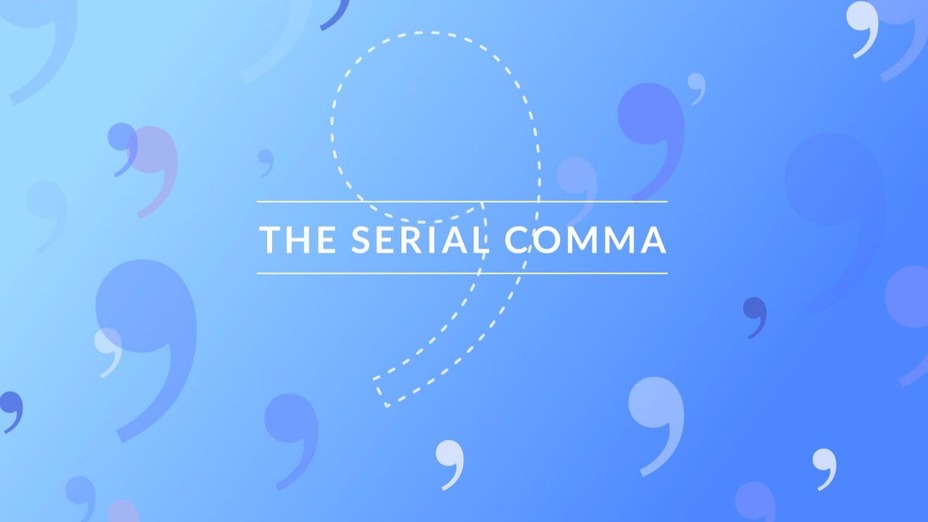 426,850 views
Featuring: Emily Brewster
Love it or hate it, the
serial comma
arouses strong feelings. Emily Brewster is here to help you navigate them. Are the serial comma and the Oxford comma the same thing? What's the Harvard comma, and how many non-Harvard alumni use that term? The answers are in this video.
Comments