Definition of parlays
present tense third-person singular of parlay
as in expands
to use or develop (something) to get something else that has greater value He hoped to parlay his basketball skills into a college scholarship.
---
Challenging Standardized Test Words, Vol. 2
The business's new computer system proved not to be a panacea.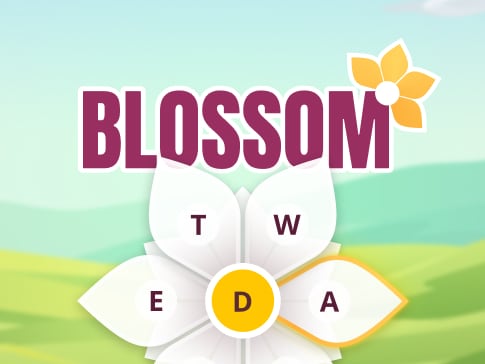 Can you make 12 words with 7 letters?
PLAY