Definition of got to
past tense of get to
1
as in bothered
to disturb the peace of mind of (someone) especially by repeated disagreeable acts Sorry I've been cranky, but the humidity's been really getting to me.
2
as in began
to take the first step in (a process or course of action) I'll get to the laundry when I finish unpacking.
3
as in affected
to act upon (a person or a person's feelings) so as to cause a response I think your criticisms really got to him.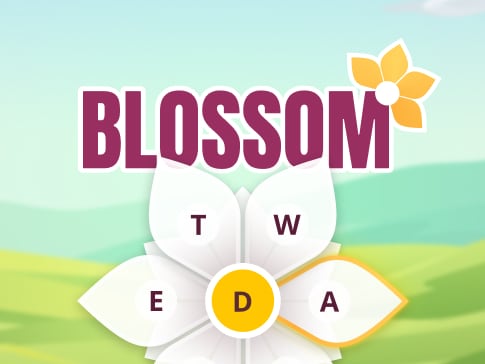 Can you make 12 words with 7 letters?
PLAY