Trending:
Lookups spiked
6,700%

over the week of August 2, 2019
The announcement of a new album by the band Tool sent lookups for inoculum to the top of the charts during the week of August 2, 2019.
"TOOL has set 'Fear Inoculum' as the title of the band's long-awaited new album. The follow-up to 2006's '10,000 Days' is due on August 30."
— Blabbermouth.net, 29 July 2019
Inoculum means "material used for inoculation." Inoculation is defined as "the act or process or an instance of inoculating," as well as "the introduction of a pathogen or antigen into a living organism to stimulate the production of antibodies." The verb inoculate essentially implies introducing something into something else, whether it is a microorganism, antibody, or antigen into a living thing, or perhaps song lyrics and musical riffs and melodies into the one's mind. (Tool singer Maynard James Keenan and company will be inoculating Toolheads with new music after a long hiatus.)
The base of inoculum is Latin oculus, meaning "eye." That word was sometimes applied to things that were seen to resemble eyes—one such thing being the bud of a plant. The eye is a focal point of Tool's album art and a number of songs so the album's name Fear Inoculum is unique but also not surprising, since it is in keeping with one of the band's musical underlying themes.
"Perhaps whenever the podcast goes live Keenan will explain the album title (which is probably self-explanatory, to be honest).... But mostly look forward to new Tool music, and old Tool music through new channels. Until then, if you are hankering for some Tool, revisit our Ænima retrospective or watch footage of the band performing new songs because either option is a lot more fun than reading about Tool's excruciating path to Fear Inoculum.
— Chris DeVille, Stereogum, 29 July, 2019

"Microorganisms such as yeast or bacteria play a vital role in the process of fermentation. Fermentation requires a substrate, a fermenter, an inoculum and favorable environmental conditions."
— Consumer Reports Review, 9 July 2019
Trend Watch is a data-driven report on words people are looking up at much higher search rates than normal. While most trends can be traced back to the news or popular culture, our focus is on the lookup data rather than the events themselves.
Which of these items is named for a deadly weapon?

You know what it looks like… but what is it called?
TAKE THE QUIZ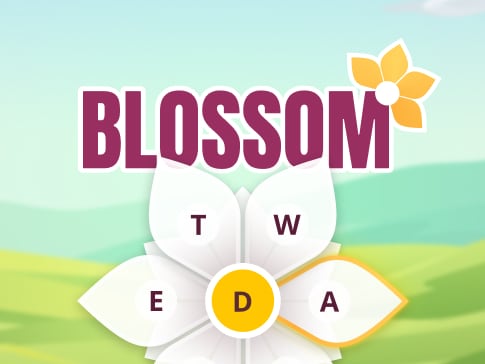 Can you make 12 words with 7 letters?
PLAY