Trending:
Lookups spiked
7,800%

on November 20, 2019
During testimony for the impeachment inquiry hearings on November 20, 2019, EU Ambassador Gordon Sondland used the word braggadocio in reference to the frequency with which he is on the phone with important people as part of his job:
A phone call, for me, with the President of the United States or the President of fill-in-the-blank country, while people who get a call like that maybe once in a lifetime, a call like that might be very memorable. They might remember every single thing about it. I'm doing that all day long and I'm not saying it in a, in a way of being braggadocio or anything like that, but it's part of my routine day.
Braggadocio is a noun, but Sondland used it as an adjective in this sentence, which drew more attention to his usage on social media. (The syntax of Sondland's sentence in fact allows for some ambiguity; being is a linking verb, and the thing that follows it, the complement, can be a noun (or pronoun) or an adjective. If Sondland had put an article like a before braggadocio, the word would have been functioning as a noun, and therefore less remarkable grammatically. It's still a colorful word appearing in a formal context, however.)
Braggadocio is a noun that can mean "empty boasting" (as in "the braggadocio of last year's champions") or "arrogant pretension," a synonym of cockiness, (as in "a loudmouthed braggart who hid his cowardice with braggadocio").
Braggadocio began as the name of a character in Edmund Spenser's poem The Faerie Queene from 1590. The character was intended to personify vain boasting, and the name is an Italianate creation based on brag.
Our 1934 Unabridged edition included some lines from Spenser's poem:
Proud Braggadocio, that in vaunting vain

His glory did repose, and credit did maintain.
President Trump has used the adjective braggadocious several times in the past, a word that is so rare that we (so far) have not included it in our dictionaries.
We do, however, have an entry for another fairly rare adjective, braggadocian.
Trend Watch is a data-driven report on words people are looking up at much higher search rates than normal. While most trends can be traced back to the news or popular culture, our focus is on the lookup data rather than the events themselves.
---
Commonly Confused Words Quiz
I went to the ______ store to buy a birthday card.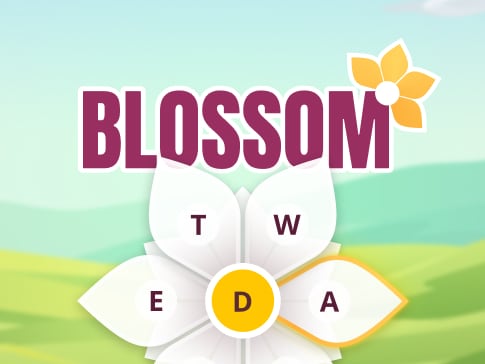 You can make only 12 words. Pick the best ones!
PLAY