Trending:
Lookups spiked
2,400%

on January 10, 2020
Imminent was a word on the minds of many on January 10th, 2020, amidst the ongoing debate about President Trump's decision to kill Iranian general Qassem Soleimani.
Pompeo says attack plotted by Iranian general was imminent but "we don't know" when and where
— (headline) CBS News (cbsnews.com), 10 Jan. 2019
We define imminent as "ready to take place; happening soon." The word is often used in reference to something bad or dangerous which is seen as menacingly near. It may also, however, be used to describe non-menacing events, such as a soon-to-occur arrival. The word, which comes from the Latin imminēre ("to project, threaten"), has been in use for some 400 years.
For furste, Sir, Your Grace perceyving suche imminent daungers as mought ensue to your subgiettes, if they shulde repaire … for this furste vintage, willed and required me to shewe myn opinion what was mooste expedient to be doon therin.
— Thomas Wolsey, Letter to King Henry VIII, 1521
Trend Watch is a data-driven report on words people are looking up at much higher search rates than normal. While most trends can be traced back to the news or popular culture, our focus is on the lookup data rather than the events themselves.
---
What Did You Just Call Me?
Before we went to her house, Hannah told us her aunt was a flibbertigibbet.

Hear a word and type it out. How many can you get right?
TAKE THE QUIZ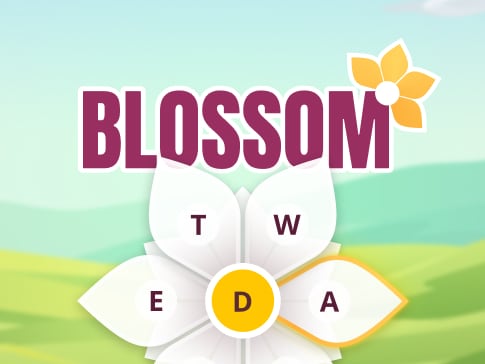 You can make only 12 words. Pick the best ones!
PLAY