Trend Watch
Pence: 'We've Casted Our Vote'
People turned to the dictionary to see if Pence's use of the verb 'cast' was correct. It wasn't.
---
Many people turned to their dictionaries in the early afternoon of Election Day, November 8th, 2016, after Mike Pence, the Republican vice-presidential candidate, tweeted an unorthodox variant of the past sense of the verb cast.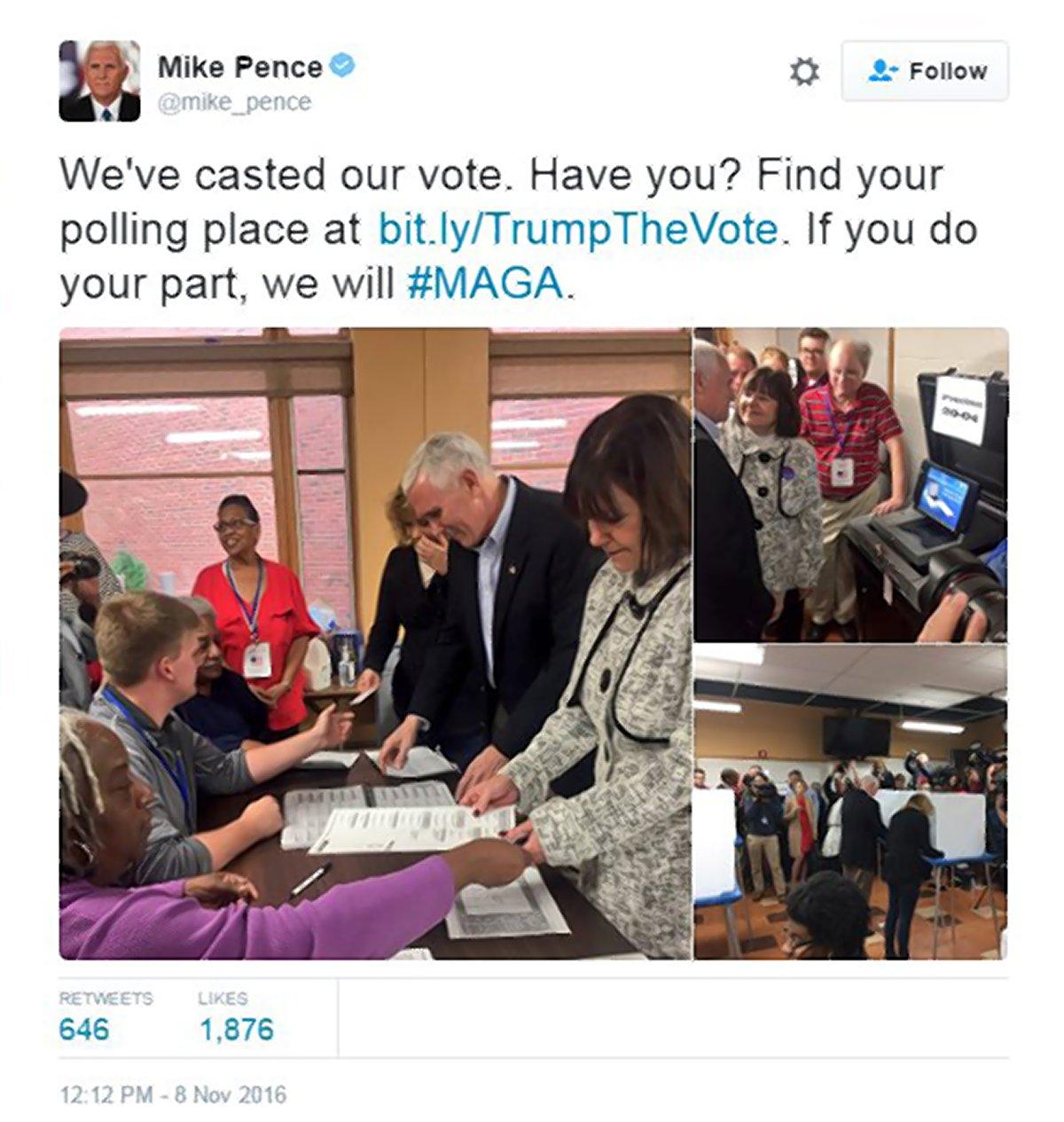 We do not provide an entry for casted, as the past tense and the past participle uses of cast are typically uninflected in modern English. Therefore, regardless of whether your choice is in the future, present, or past tense, you would refer to your vote as cast (or in some cases as casting).
This peculiarity of form was once thought to extend to other words which are based on cast. A number of usage guides in the 20th century held that the past tense of broadcast should avoid adding an -ed; we record both broadcast and broadcasted.
Trend Watch tracks popular lookups to see what people are talking about. You can always see all Trend Watch articles here.
---