Trending:
Lookups spiked
29,000%

on February 4, 2019
Cosh had a rare moment atop our lookups on February 4th, 2019, following the word's appearance in an interview with actor Liam Neeson.
Yet here in the rigid, conveyor-belt atmosphere of the celebrity junket, the 66-year-old star of Taken is about to recount a disturbing incident from his past, a confession that he's never made before. It will involve how he learnt about the rape of someone close to him many years ago, how he roamed the streets for a week afterwards carrying with him a cosh and brutal, racist thoughts, and how this taught him that violence and revenge do not work.
— Clémence Michallon, The Independent (London, Eng.), 4 Feb. 2019
We define cosh as both noun ("a weighted weapon similar to a blackjack") and verb ("to strike or assault with or as if with a cosh"). Both parts of speech are chiefly British in use, although not uncommon in other varieties of English.
The origins of cosh are somewhat obscure. Its earliest use comes in the middle of the 19th century, and it possibly comes from the Romany kaš (or kašt), meaning "stick, piece of wood."
It is a rare day in London when the newspapers do not carry stories of people not only being robber but beaten viciously with "a cosh" of one kind or another.
—Calgary Herald (Alberta, Can.), 15 Mar. 1950
Trend Watch is a data-driven report on words people are looking up at much higher search rates than normal. While most trends can be traced back to the news or popular culture, our focus is on the lookup data rather than the events themselves.
---
Commonly Confused Words Quiz
I went to the ______ store to buy a birthday card.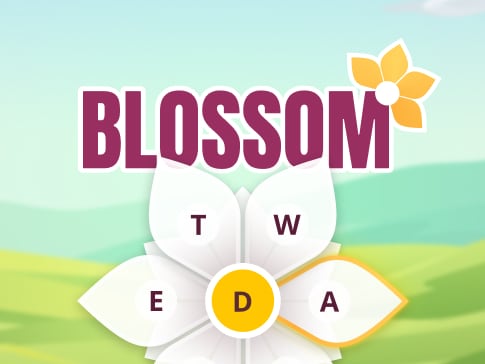 You can make only 12 words. Pick the best ones!
PLAY