Trending:
Lookups spiked
3,800%

on February 3, 2020
Lookups spiked for censure on February 3, 2020, after Senator Joe Manchin of West Virginia urged the Senate to censure President Trump for holding up military aid to Ukraine in a speech:
I do believe a bipartisan majority of this body would vote to censure President Trump for his actions in this matter. Censure would allow this body to unite across party lines, and as an equal branch of government to formally denounce the president's actions and hold him accountable.
Senator Manchin used censure as both a verb and a noun in his statement.
JOE MANCHIN calls for Senate to censure Trump:

"[The] question is not whether the president's conduct warrants his removal from office but whether our nation is better served by his removal by the Senate now with impeachment or by the decision that voters will make in November." pic.twitter.com/2fzq3Xdm0m

— JM Rieger (@RiegerReport) February 3, 2020
As a verb, censure means "to formally reprimand (someone)." As a noun in this context, its definition is "a formal reprimand."
Censure also has more general meanings of "the act of blaming or condemning sternly" and "to find fault with and criticize as blameworthy" (as noun and verb, respectively).
Trend Watch is a data-driven report on words people are looking up at much higher search rates than normal. While most trends can be traced back to the news or popular culture, our focus is on the lookup data rather than the events themselves.
hot take or cold shoulder?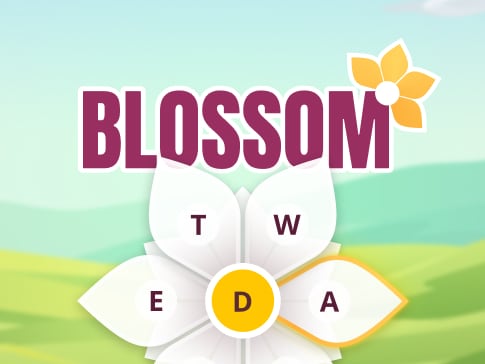 You can make only 12 words. Pick the best ones!
PLAY