Trending:
Lookups spiked
6,100%

on February 17, 2021
Provocateur was among our most-searched words on February 17th, 2021, following the death of Rush Limbaugh, a radio host who was often described with this word.
Rush Limbaugh, conservative radio provocateur and cultural phenomenon, dies at 70
— (headline) The Washington Post, 17 Feb. 2021
We define provocateur as either "one who provokes" or as a shortened synonym of agent provocateur (itself defined as "one employed to associate with suspected persons and by pretending sympathy with their aims to incite them to some incriminating action"). The word is from the French, and may be traced back to the Latin provocare, meaning "to call forth."
Sagasta wishes in the same way to compel President McKinley to assume in the eyes of the great powers of Europe that part of a "provocateur" that France appeared to fill in 1870, so that in the inevitable defeat of Spain the latter may enjoy to the fullest degree the sympathy of the old world.
— Chicago Tribune, 8 Mar. 1898
Trend Watch is a data-driven report on words people are looking up at much higher search rates than normal. While most trends can be traced back to the news or popular culture, our focus is on the lookup data rather than the events themselves.
hot take or cold shoulder?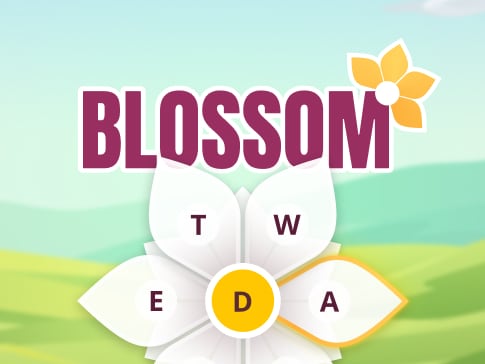 You can make only 12 words. Pick the best ones!
PLAY