Trending:
Lookups spiked
34,450%

on January 6, 2021
The violent attack on the U.S. Capitol is being referred to by different terms, including riot, coup, coup d'état, and insurrection, the word used by President-Elect Biden in his address broadcast in response to the chaos.
Utah Senator Mitt Romney said:
This is what the president has caused today, this insurrection.
And the NPR affiliate station in Washington D.C. announced that it would be using insurrection in its news coverage of the day's events:
This must be a first for NPR stations. https://t.co/1JDvH9TXsL

— Peter Overby (@peteroverby) January 6, 2021
The definition of insurrection is "an act or instance of revolting against civil authority or an established government."
Insurrection came to English through French, from the Latin word insurrectus, the past participle of insurgere, meaning "to rise against" or "to insurge." It therefore has the same roots as word insurgent, meaning "a person who revolts against civil authority or an established government," with the ultimate Latin root giving us surge.
Trend Watch is a data-driven report on words people are looking up at much higher search rates than normal. While most trends can be traced back to the news or popular culture, our focus is on the lookup data rather than the events themselves.
---
Challenging Standardized Test Words, Vol. 2
The business's new computer system proved not to be a panacea.

You know what it looks like… but what is it called?
TAKE THE QUIZ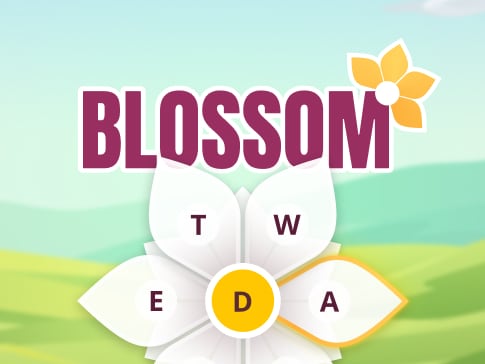 You can make only 12 words. Pick the best ones!
PLAY