Trending:
Lookups spiked
29,800%

on October 29th, 2018
Argy-bargy spiked mightily in lookups on October 29th, 2018, after the word was used in reference to a football game taking place between Manchester City and Tottenham Hotspur (which, for the U.S. citizens reading this, is the actual name of a team, and not a reference to a cruel trick played on the younger members of a British boarding school). The word was used by commentator Lee Dixon.
https://twitter.com/Sefgrt/status/1057006111721746434
@NBCSN announcer in Tottenham/Man City match says "a little argy bargy going on" and his mate in the booth says "think yr gonna have to explain that." A minute later, it's noted, "late 19th century rhyming slang for a bit of an argument." What about the 1980 Squeeze album, guys?

— Wayne Robins (@ProfRobins) October 29, 2018
We define argy-bargy as "a lively discussion, an argument or dispute."
The word, which dates in use to the early 19th century, comes from a reduplication of the Scots and English dialect word argy, an alteration of argue. It is one of many fine reduplicative words which (mostly) originated in Great Britain. If you would like to add others to your vocabulary you may go here or here.
Me cross the lichts when they're fornent me?
Awa', ye gowk, and haud yer gab;
These thirty year this street has kent me,
Me and ma cuddy and ma cab.
Nae argy-bargy! You begun it;
Ye needna flap yer mouth at me;
ken ye in yon fancy polis bunnet:
Ye're only Tam McGhie
— Traffic Lights Come to Pulquhanity, in Punch (London, Eng.), 20 Mar. 1935
Trend Watch is a data-driven report on words people are looking up at much higher search rates than normal. While most trends can be traced back to the news or popular culture, our focus is on the lookup data rather than the events themselves.
---
What Did You Just Call Me?
Before we went to her house, Hannah told us her aunt was a flibbertigibbet.

You know what it looks like… but what is it called?
TAKE THE QUIZ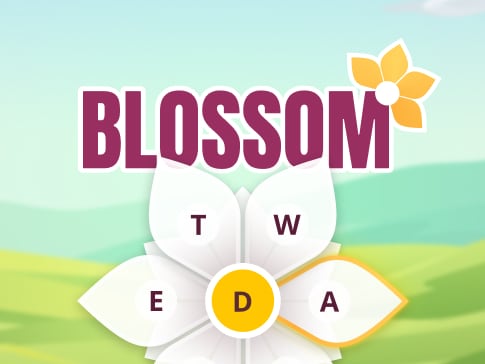 You can make only 12 words. Pick the best ones!
PLAY