: to announce that one is going to try to win a contest (such as an election)
Yet another candidate has thrown his hat into the ring.
---
Challenging Standardized Test Words, Vol. 2
The business's new computer system proved not to be a panacea.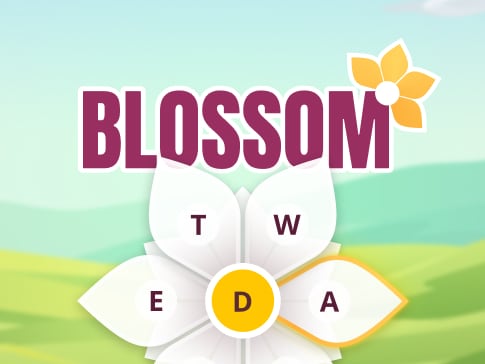 Can you make 12 words with 7 letters?
PLAY