: to try to hit (someone or something) by moving something
She swung her purse at me.
She swung at the ball but missed.
He made a fist and swung at me for no reason.
---
What Did You Just Call Me?
Before we went to her house, Hannah told us her aunt was a flibbertigibbet.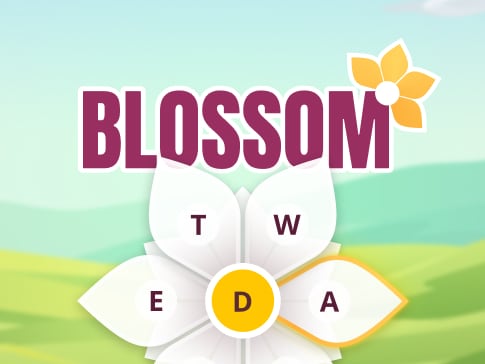 Can you make 12 words with 7 letters?
PLAY