started out
;
starting out
;
starts out
1
: to begin in a specified way
He started out by introducing himself.
She started out at a slow jog.
The day started out hot and humid.
The story started out good, but I didn't like the ending.
She started out wanting to be a doctor but became a midwife instead.
—
often + with
I started out with $100 but I have only $10 left.Let's start out with some warm-up exercises.
2
: to have a specified quality, identity, job, etc., at the start
What started out as a simple idea has become an expensive and complicated project.
He started out in teaching before becoming a lawyer.
3
: to begin an important period in one's life or career
The couple is just starting out.
She started out on a career in teaching.
4
: to begin a trip
They started out in the early morning.
5
: to have a particular place as a beginning point
The parade starts out at the intersection of First and Main.
---
Challenging Standardized Test Words, Vol. 2
The business's new computer system proved not to be a panacea.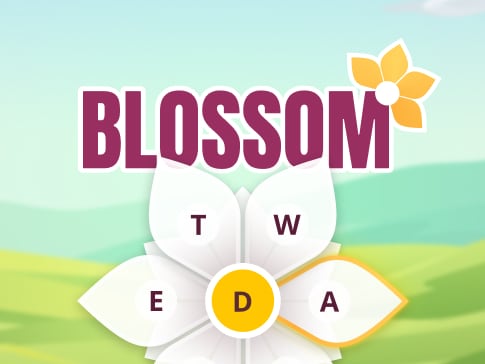 Can you make 12 words with 7 letters?
PLAY