2
b
: indirect rather than straightforward
Example Sentences
Recent Examples on the Web
Adverb
And there are some outstanding ones, like the high-polish oil sketch of George Washington by Gilbert Stuart that became the source of many other images, including the sour, sidelong-glancing Washington on the $1 bill.
—
Holland Cotter, New York Times, 29 Dec. 2016
Adjective
But when the conversation turns to Jordan Bardella, the young new leader of the far-right National Rally (RN) party, there are a few sidelong glances.
—
Colette Davidson, The Christian Science Monitor, 30 Nov. 2022
Cunningham notes the mind-numbing repetitiveness of the job, but any sidelong glance at Dickens is almost immediately averted by the different emphasis Cunningham brings to the juxtaposition of man, machine and mechanistic labor.
—
Neel Mukherjee, New York Times, 22 Nov. 2022
Young suitors and ladies attend dances, ride horses, and trade yearning sidelong glances.
—
Natalia Winkelman, BostonGlobe.com, 29 June 2022
As the train approached its final destination in the early hours of the next day, those on board became watchful, casting sidelong glances at any unfamiliar woman not accompanied by a man.
—
April White, Smithsonian Magazine, 24 May 2022
Their full-length album builds on that promise, casting a sidelong glance at modern life's rubbish—nagging bills, bad parties, worse dates—over elliptical riffing and galloping basslines.
—
Maura Johnston, Time, 3 June 2022
Reviews were mostly complimentary, but Jet played up the supposed hypocrisy that a novelist who espoused racial pride married a white man—a sidelong critique of Walker's political fitness that followed her throughout her career.
—
The New Yorker, 18 Apr. 2022
With a sidelong glance at the woman eating soup, Lorna hastily slipped what was left of the sandwich into a napkin, transferred the napkin into her coat pocket, and rose from the table.
—
Colin Barrett, Harper's Magazine , 16 Mar. 2022
For this ambitious session, featuring a sidelong suite and two Coleman originals, the two hornmen temper their outward tendencies by leaning back into their roots of blues and a raucous Pentecostal church gospel.
—
Washington Post, 28 Jan. 2022
See More

You know what it looks like… but what is it called?
TAKE THE QUIZ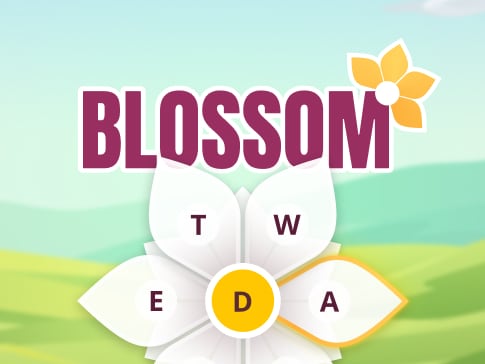 Can you make 12 words with 7 letters?
PLAY