Synonyms of shrimp
1
: any of numerous mostly small and marine decapod crustaceans (suborders Dendrobranchiata and Pleocyemata) having a slender elongated body, a compressed abdomen, and a long spiny rostrum and including some (especially family Penaeidae) that are commercially important as food
also
: a small crustacean (such as an amphipod or a branchiopod) resembling the true shrimp
2
usually disparaging
: a very small or puny person or thing
shrimplike
ˈshrimp-ˌlīk
adjective
shrimpy
ˈshrim-pē
adjective
shrimped
;
shrimping
;
shrimps
: to fish for or catch shrimp
Example Sentences
Noun
He's a little shrimp of a boy.
the boy was just a shrimp until his teens, when he had a growth spurt
Recent Examples on the Web
Noun
Pour the sauce over and gently toss with a wooden spoon or rubber spatula until the shrimp and avocado are thoroughly coated.
—
Janelle Davis, CNN, 7 Feb. 2023
Brine shrimp are a critical food source for the aquaculture industry.
—
Evan Bush, NBC News, 21 Jan. 2023
Brine shrimp are part of the foundation of the Great Salt Lake's food web.
—
Tom Yulsman, Discover Magazine, 22 July 2022
The Mexican brunch restaurant is known for its breakfast stuffed poblano pepper, which is made with shrimp and melted cheese.
—
Endia Fontanez, The Arizona Republic, 28 Jan. 2023
Popular menu items include snapper Orleans, Gulf shrimp and grits, and for those nostalgic for a popular Houston's favorite, the eatery brought back the Hawaiian ribeye.
—
Gabi De La Rosa, Chron, 9 Nov. 2022
Sizzlefish delivers high-quality seafood directly to your door, including wild Alaskan King salmon, wild Gulf shrimp, scallops, clams, crab and more.
—
Stefani Sassos, M.s., R.d.n., C.s.o., Good Housekeeping, 26 Sep. 2022
Turning gulf shrimp shells into an alternative to plastics.
—
William Thornton | Wthornton@al.com, al, 8 Sep. 2022
Pacifico appetizer made of Gulf shrimp, serrano, tomato and avocado, cured with lime.
—
Dallas News, 2 Aug. 2022
Verb
Most Overpriced The Fruity Pebbles shrimp bowl at Get Fried.
—
Emma Balter, Chron, 8 Mar. 2023
Chef and co-owner Andrew Markert grafts Chinese shrimp toast onto a Vietnamese banh mi with an application of a Philippine-style crab fat sauce, the latter fortified with enough crab meat to resemble a kind of pâté.
—
Tim Carman, Washington Post, 27 Feb. 2023
House special crispy noodles combined generous portions of chicken, pork and shrimp with mixed veggies, but the tangled mass of crunchy noodles was hard to cope with, and the saucing extremely reticent.
—
Rand Richards Cooper, Hartford Courant, 10 Oct. 2022
People can expect to see unique menu items such as a spicy dish served in a big stone dish that includes a mixture of items such as chicken, steak and shrimp with green sauce and shredded cheese.
—
Cathy Kozlowicz, Milwaukee Journal Sentinel, 20 Apr. 2022
Danielle tells us he's gluten free, chicken free, pork free, and shrimp free.
—
Meg Zukin, Vulture, 20 Sep. 2022
Also available: shrimp alone (10 pieces with fries, $13) or in combination with fish ($15 or $16); fried perch ($14); breaded chicken tenders with fries ($8); children's fish fry ($8); Greek salad ($5); and Greek desserts ($2).
—
Carol Deptolla, Milwaukee Journal Sentinel, 24 Feb. 2022
Only brine flies and shrimp can survive in the salty water, creating a unique ecosystem that supports 10 million migratory birds.
—
Bill Weir, CNN, 10 Feb. 2023
Or, for $250, VIPs could attend a pre-show reception that featured lamb meatballs and shrimp, as well as beer and wine.
—
Richard Ruelas, The Arizona Republic, 9 Feb. 2023
See More
Last Updated:
- Updated example sentences
---
Challenging Standardized Test Words, Vol. 2
The business's new computer system proved not to be a panacea.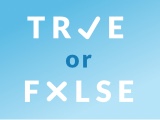 Test your knowledge - and maybe learn something along the way.
TAKE THE QUIZ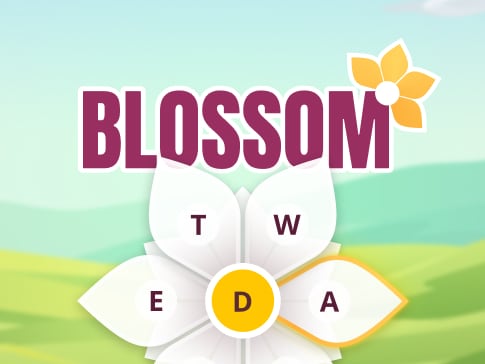 Can you make 12 words with 7 letters?
PLAY