Definition of semicircular canal
: any of three loop-shaped tubular parts of the inner ear that are filled with a watery fluid, are positioned at nearly right angles to each other, and play a role in the maintenance of balance and stabilization by detecting rotations or angular movements of the head
Note: Rotational and angular movements of the head cause the watery fluid in one or more of the semicircular canals to shift so that hair cells at the base of the canals bend and generate electrical signals which are transmitted to the brain by a branch of the auditory nerve.
— see ear illustration
March 2020 Words of the Day Quiz
Which is a synonym of rectitudinous?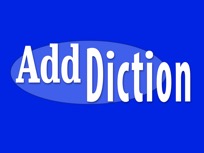 Test Your Knowledge - and learn some interesting things along the way.
TAKE THE QUIZ