: humanism (see

humanism

sense 3

) viewed especially as relying on reason, logic, and naturalism (see

naturalism

sense 2

) as opposed to religious dogma and supernaturalism (see

supernaturalism

sense 2

)
Some items on the spiritual person's shopping list are easily supplied by

secular humanism

. Easiest of all are two that people often find intuitively the most perplexing: how can there be meaning in life and moral values in a world without gods?
—
Julian Baggini
Secular humanism

was the seeking of a middle way between dogmatic belief in God and militant atheism.
—
Anthony T. Kronman
secular humanist
noun
… as a

secular humanist

she has a moral and ethical belief system that is very similar to those found in many of the great religions. She just doesn't believe in gods, the supernatural, or an afterlife. She is, instead, guided by reason, science, logic and a desire to find a common ground and love, between all people.
—
Claire Knight
Example Sentences
Recent Examples on the Web
By the 1980s, as Mr. Schmidt brings his story to a close, the Religious Right was portraying secular humanism as a threat to the nation's hopes for morality and decency.
—
D.g. Hart, WSJ, 21 Jan. 2022
Jones, unable to answer, ultimately turned to secular humanism.
—
Claire Messud, Harper's Magazine, 23 Nov. 2021
Two errors lurked in that sentence and its presumption — that secular humanism is a religion, and that the Southern Baptists' religion is a religion.
—
Garry Wills, New York Times, 26 Apr. 2018
This passionate defense of the Enlightenment ideals of scientific rationalism and secular humanism argues that human progress is a measurable fact and that the current moment is the best ever.
—
Olivia De Recat, The New Yorker, 14 Mar. 2018
Namesake of the leotard, Jules Léotard had what profession?

You know what it looks like… but what is it called?
TAKE THE QUIZ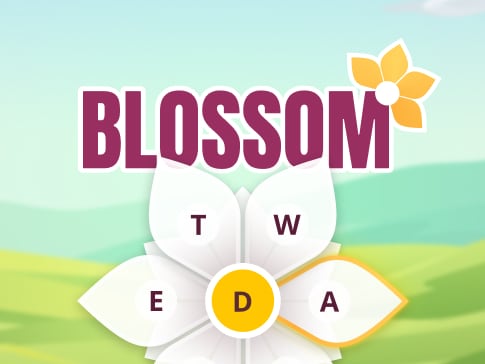 Can you make 12 words with 7 letters?
PLAY