re·​es·​ca·​late
(ˌ)rē-ˈe-skə-ˌlāt
reescalated
or
re-escalated
;
reescalating
or
re-escalating
: to escalate or become escalated again : to increase again in extent, volume, number, amount, intensity, or scope
You have seen actions and retaliations take place that threaten to

reescalate

the situation.
—
Richard Boucher
… with the failure of the Camp David summit in 2000 and the eruption of the second intifada, the conflict

reescalated

.
—
Soli Vered and Daniel Bar-Tal
reescalation
(ˌ)rē-ˌe-skə-ˈlā-shən
noun
plural
reescalations
or
re-escalations
Which of these items is named for a deadly weapon?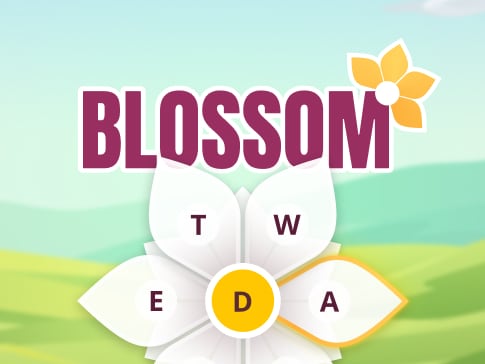 Can you make 12 words with 7 letters?
PLAY