me·​la·​no·​some
mə-ˈla-nə-ˌsōm
: one of the membrane-bound spherical to elliptical granules within a melanocyte (as in skin, eyes, or hair follicles) that functions in the synthesis, storage, and transport of melanin and that transfer melanin from melanocytes to keratinocytes in skin and hair shafts
The melanin emerges from the cells in tiny cucumberlike particles called

melanosomes

that rise through a branching network of tubelike connections, eventually to board the keratinocytes rising from the basal-cell layer to the outer keratin layer.
—
James C. G. Conniff
also
: a similar melanin-producing granule in a melanophore
In contrast to mammalian

melanosomes

, the

melanosomes

in fish and amphibian melanophores, which are equivalent to the melanocytes in mammals, are rapidly transported bidirectionally in response to extracellular stimuli and are not transferred to neighboring cells.
—
M. Fukada
Example Sentences
Recent Examples on the Web
One source of colors in animals is a cellular structure called a melanosome.
—
Carl Zimmer, Discover Magazine, 24 Jan. 2012
But until now, little work has been done to characterize the chemistry of the pigment in these fossil melanosomes and there is little evidence to prove that the melanosome shape actually reflects the original color in fossils.
—
Jakob Vinther, Discover Magazine, 5 Oct. 2015
Paleontologists have recently questioned earlier hypotheses about which melanosome shapes create which particular shades.
—
Riley Black, Scientific American, 20 Apr. 2022
This study is the first time different melanosome shapes have been found in a pterosaur, suggesting both a genetic link to birds and that the feathers on the pterosaur were multicolored.
—
NBC News, 20 Apr. 2022
Niacinamide, a form of vitamin B3, inhibits melanosome transfer (with melanin) to skin cells.
—
Dori Price, Good Housekeeping, 23 Mar. 2021
The color produced by melanosomes is determined by their shape—round ones indicate a color anywhere from yellow to brown, while elongated ones are grayscale.
—
Rachel Fritts, Ars Technica, 15 Jan. 2020
Tiny cellular structures called melanosomes vary in color depending on their shape: Black ones are sausage-like; reds are round.
—
Popular Science, 11 Apr. 2020
The researchers found that hummingbirds' melanosomes are far more intricate than those of other birds.
—
Kate Baggaley, Popular Science, 10 Jan. 2020
See More
Last Updated:
- Updated example sentences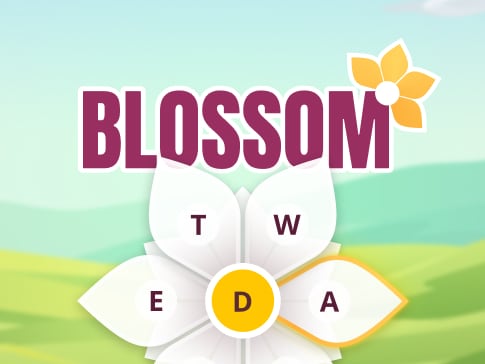 Can you make 12 words with 7 letters?
PLAY