Definition of in support of
1
: in a way that shows approval of (something) : in favor of (something) A majority voted in support of the bill.
2
: in order to support (something) He presented evidence in support of his hypothesis. The band is on a promotional tour in support of their latest album.
the perfect form or example of something
Get Word of the Day daily email!
Valentine's Day Quiz
Which word used to mean sweetheart or darling?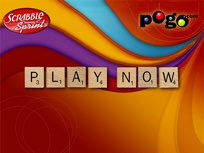 Test Your Knowledge - and learn some interesting things along the way.
TAKE THE QUIZ