: to succeed in beginning to sleep : to fall asleep
She finally got to sleep after midnight.
It took me almost an hour to get to sleep last night.
I woke up in the middle of the night, but I eventually

got back to sleep

.
hot take or cold shoulder?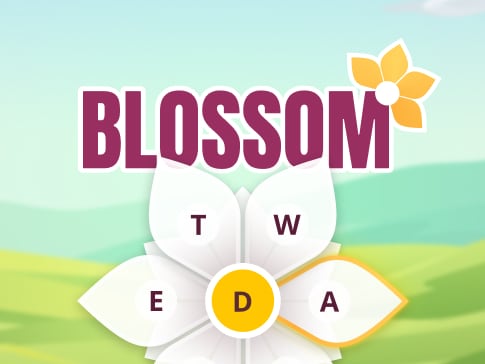 Can you make 12 words with 7 letters?
PLAY