: any of various small dipteran flies (families Mycetophilidae and Sciaridae) resembling mosquitoes and having larvae that feed on fungi and decaying organic matter
Example Sentences
Recent Examples on the Web
The life cycle of the fungus gnat is 18 days from egg to egg.
—
oregonlive, 18 Dec. 2022
The second bug, a fungus gnat, survives the winter by allowing half of its body to freeze.
—
Ned Rozell, Anchorage Daily News, 19 Feb. 2022
Although tiny fungus gnat adults are more of a nuisance than a pest, the immature stage (larvae) feeds on plant roots and can cause growth problems, especially on young plants.
—
Rita Pelczar, Better Homes & Gardens, 1 Dec. 2021
At one point there was a fungus gnat corpse in every single one of their sticky little mouths.
—
Jessica Roy, Los Angeles Times, 14 July 2021
Mosquito bits are little pellets that contain a bacteria that's toxic to fungus gnat and mosquito larvae.
—
Jessica Roy, Los Angeles Times, 14 July 2021
Two rare fungus gnats were found in Scotland, and two monarch-butterfly activists were murdered in Mexico.
—
Rafil Kroll-zaidi, Harper's Magazine, 27 Apr. 2020
These mini-donut-sized Mosquito Dunks contain BTI, a bacterium that's lethal to mosquito larvae, black flies and fungus gnats for up to 30 days, but won't harm plants or animals (including humans).
—
Los Angeles Times, 17 July 2019
Pests controlled: Yellow traps attract whiteflies, fruit flies, male winged scales, leafhoppers, fungus gnats, midges, male winged mealybugs and leafminers, thrips, psyllids, and winged aphids.
—
The Editors Of Organic Life, Good Housekeeping, 18 Dec. 2017
See More
---
What Did You Just Call Me?
Before we went to her house, Hannah told us her aunt was a flibbertigibbet.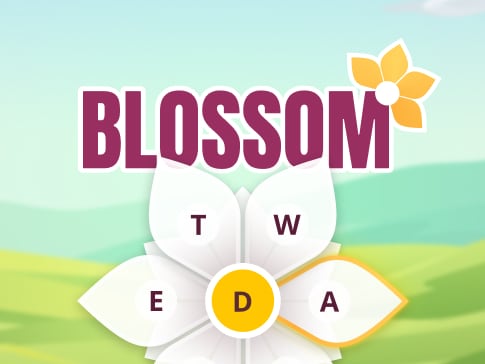 Can you make 12 words with 7 letters?
PLAY