: an educational program or system that is separate from a mainstream educational program or system and that is designed especially for students with academic or behavioral difficulties
Gov. Tom Ridge today signed House Bill 8, which enacts two important education reforms:

alternative education

for disruptive students and professional development for teachers.
—
PR Newswire,

13 Sept. 1999
The

alternative education

program serves the school's most at-risk students.
—
Howard Weiss-Tisman, Brattleboro Reformer,

3 Aug. 2006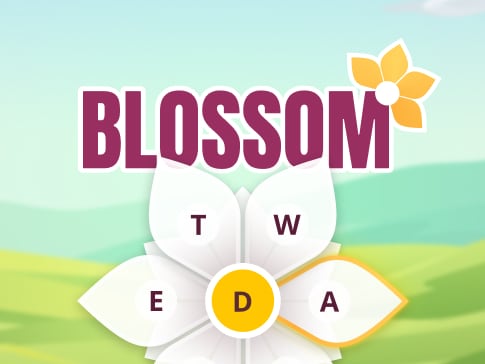 Can you make 12 words with 7 letters?
PLAY