Words of the Week
Words of the Week: March 13, 2016
Holidays and Politics (still) drove people to the dictionary
---
People look up random words all the time, but sometimes a lot of people look up the same word—usually because of something in the zeitgeist, such as a shared experience or event.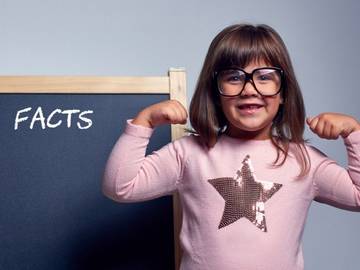 Lookups for pi spiked on 3/14, also known as Pi Day.
People also looked up pander on 3/14, but we're not sure why. From our editorial chat board: "Anyone know if pander is spiking for a specific reason, or is it simply from a generalized feeling of disgust with the political options across the spectrum?" If you know, share your insights in the comments here.
Also on the 14th, Trump said he doesn't "condone violence," which led people to check the definition of condone.
The Ides of March, 3/15, was a day to celebrate all things Latin and backstabby.
Following his win in Ohio, presidential candidate John Kasich's quiet campaign style was described as avuncular.
Talk of the #SCOTUSnominee drove a number of lookups, including summa cum laude, centrist, magna cum laude, stewardship, and legacy. (Also, the origin of the acronym SCOTUS.)
All things Irish trended on 3/17, St. Patrick's Day, including Erin go bragh, blarney, begorra, leprechaun, and lassie.
Fun also trended on the 17th, not because of all the fun had at St. Patrick's Day parties, but rather because a Reddit thread asked "What IS a fun fact?"
Also on the 17th, Secretary of State John Kerry said that ISIS is committing genocide against religious minorities in the Middle East.
Any guesses as to what words will trend next week?
---