/

Vocabulary
Island of the Blue Dolphins Reading Guide
---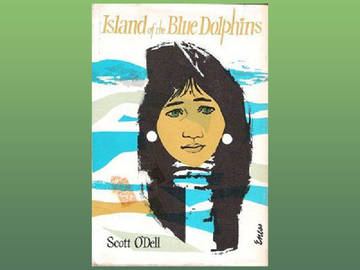 Legend has it that a young girl spent 18 years stranded alone far off the coast of California. This is her story.
Vocabulary by Chapter
Discussion Questions:
How do you think growing up without parent figures around affects a child's life?
Do you think animals and nature can give people hope in times of sadness? Why do you think that?
Is it fair that the women of the tribe weren't allowed to make weapons according to the law, but men were? Why do you think that?
---