Usage Notes
How Do You Pronounce 'Groceries'?
Is there one standard way?
---
play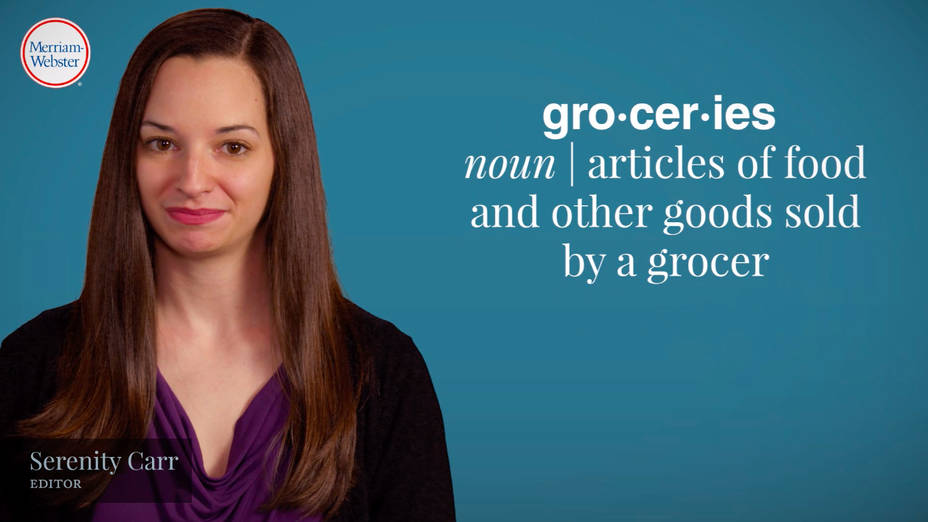 Up Next
Title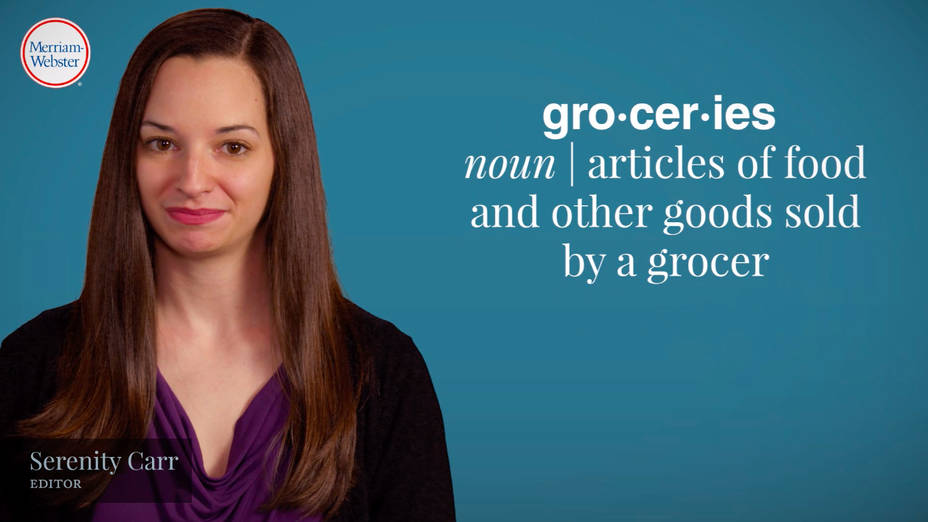 104,135 views
Featuring: Serenity Carr
In American English, 'groceries' has several forms of pronunciation. But is one the "correct" way to say it? Editor Serenity Carr breaks down the various kinds of 'groceries.'
TRANSCRIPT

Whether you're a weekend shopper or a Tuesday afternoon one, chances are you buy these at least weekly: grōs-rēs, or maybe you buy grō-sə-rēs, or perhaps you buy grōsh-rēs. We do not judge, in fact, our dictionary says all three pronunciations are just fine.