Definition of finds
present tense third-person singular of find
1
as in discovers
to come upon after searching, study, or effort we finally found the information after searching dozens of Internet sites
2
as in encounters
to come upon unexpectedly or by chance hey, I found my notebook!
plural of find
as in discoveries
something discovered that antique plate was a great garage sale find
---
Challenging Words You Should Know
Often used to describe "the march of time," what does inexorable mean?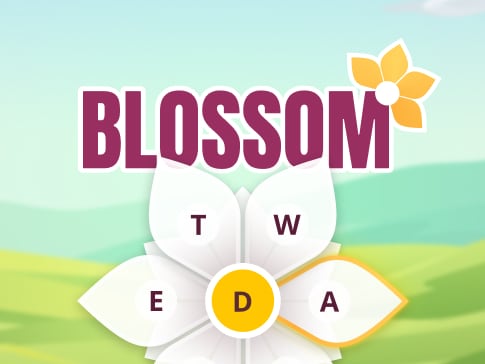 Can you make 12 words with 7 letters?
PLAY