Definition of double whammies
plural of double whammy
as in blows
informal
a situation that is bad in two different ways; a situation in which two bad conditions exist at the same time or two bad things happen one after the other With the cold weather and the high cost of heating fuel, homeowners were hit with a double whammy this winter.
hot take or cold shoulder?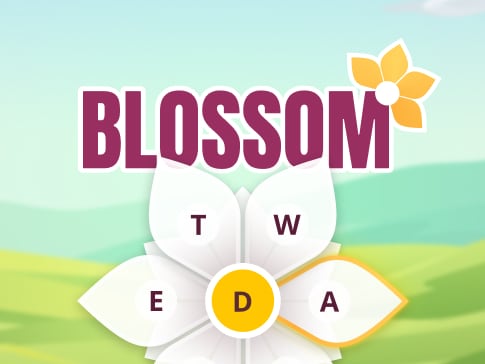 Can you make 12 words with 7 letters?
PLAY