Trending:
Lookups spiked
30,000%

on July 10, 2020
Commute topped lookups on July 10, 2020, after President Trump used the power of his office to grant clemency to his friend and adviser Roger Stone, who had been convicted of impeding a congressional inquiry and subsequently sentenced to 40 months in prison, having been found guilty of seven felonies.
BREAKING: Roger Stone tells AP that President Donald Trump called to say he would commute his prison sentence in the Russia probe.

— The Associated Press (@AP) July 11, 2020
Commute means "to exchange (a penalty) for another; usually : to revoke (a sentence) and impose something less severe."
Commute comes from the Latin word commutare, meaning "to change" or "to exchange."
It came into English in the 1400s, but the "travel back and forth" meaning didn't come into use until the mid-1800s.
The word clemency also spiked in our data, a few spots down the list from commute. It means "disposition to be merciful and especially to moderate the severity of punishment due."
Here's an example of the word used in a 17th-century legal context:
Thirdly, In the case of Fornications, most of the punishments not made by pecuniary mulcts and commuted, are but shame, and that too but towards some few persons, which shame for ever after obdurates the Offender, what ever it work upon such whose fames are yet intire.
— William Petty, A treatise of taxes and contributions, 1662
Trend Watch is a data-driven report on words people are looking up at much higher search rates than normal. While most trends can be traced back to the news or popular culture, our focus is on the lookup data rather than the events themselves.
hot take or cold shoulder?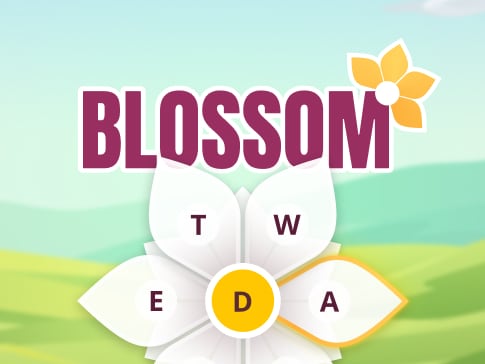 Can you make 12 words with 7 letters?
PLAY