Trending:
Lookups spiked
1,600%

on February 15, 2019
Feckless burst into the spotlight and was among our top lookups on February 15, 2019. The interest in the word was driven by its repeated use by former RNC chairman Michael Steele in a television interview, coupled with the fact that people like to say feck.
VIDEO - @MichaelSteele on National Emergency: 'It Is a Pathetic Display of Feckless Leadership' https://t.co/sgWKOywPos

— Grabien (@GrabienMedia) February 15, 2019
We define feckless in two senses: "weak, ineffective," and "worthless, irresponsible."
Feckless comes adding the adjective suffix -less to the Scots word feck ("effect, majority"), which is itself an alteration of the Middle English effect.
If you are one of the many people who enjoy words beginning with feck, but have long felt constrained by only knowing this single example we are happy to inform that there are a number of lesser-known words with this initial form. The adverb is fecklessly, and the noun fecklessness. Additionally, there are the somewhat obscure words feckful, meaning "efficient, effective" and feckly ("almost, nearly").
For a document therefore against the which, the Lord did closly convey the body of his owne dissolved Moses, from being the object of such fecklesse ostentation and perillous pompe.
— William Birnie, The blame of kirk-buriall, 1606
Trend Watch is a data-driven report on words people are looking up at much higher search rates than normal. While most trends can be traced back to the news or popular culture, our focus is on the lookup data rather than the events themselves.
---
Challenging Words You Should Know
Often used to describe "the march of time," what does inexorable mean?

Hear a word and type it out. How many can you get right?
TAKE THE QUIZ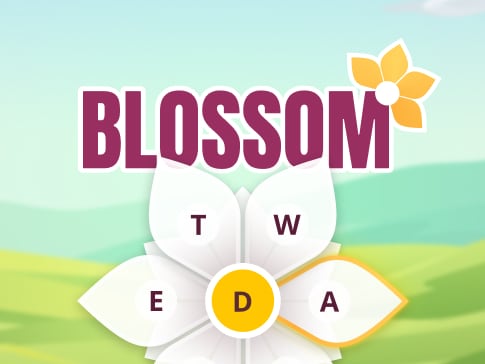 Can you make 12 words with 7 letters?
PLAY